Big Changes In Store for Radio Luv!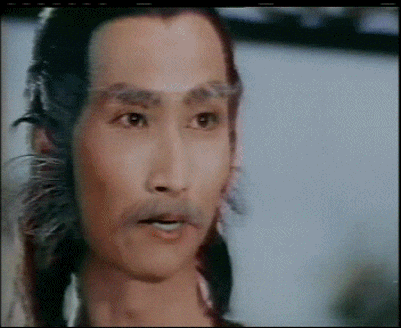 Those of you who have been fans of Radio Luv since the beginning, no doubt have seen Radio Luv undergo quite a few changes. (And 2017 is no exception.)
Your radio experience today is not your grandparent's radio experience.
Radio in 2017 is much different than it was 50 years ago. These days, fans want to SEE their hosts, as well as hear them!
While we'll NEVER believe video will EVER kill the radio star (<--that's in a famous song), we DO believe that there should be a multi-faceted experience in radio, that also includes being able to view as much of the process as possible. We know viewing isn't always possible (but don't worry. We'll make sure our 'audio-only' broadcasts can stand-alone, without a visual aide.) ;-)
Listening devices are also constantly changing. And in keeping with the current, & upcoming listening trends, Radio Luv is making changes that will allow anyone to listen, in any outlet, worldwide.
You Might Also Notice We've Yanked Much of Our Audio Offline...

That's because the site is undergoing a major overhaul! We'll be busy adding back audio, and show-archives, once we've made the final tweaks to the new site. ;) 
We're Rolling out 12 New Original Shows in 2017 Alone!
And we'll be keeping you updated every step of the way. Stay tuned for another News Update with More details about our upcoming programs we have in development. 
We want to thank you for your ongoing support of Radio Luv, and hope you'll stay with us as we grow our programming for the world. 
Thank you! Our fans are the heart of Radio Luv. ♥